75% Alcohol Wipes use for Virus Disinfecting
Bacteria are everywhere. Bus、Subway、Elevator Button all have. It's easy to enters our body through hand touch. During the coronavirus epidemic, 75% alcohol wipes are useful for disinfecting. It's not like alcohol that easily burns and dangerous. 75% alcohol concentration can inactivate bacteria and reduce "contact transmission".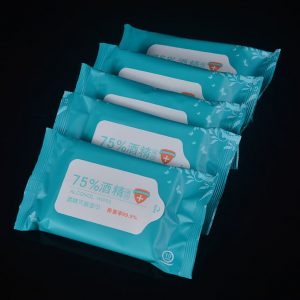 Alcohol Wipes contains 3 ingredients: Spunlace Nonwoven, RO Water, 75% alcohol. RO Waters, not include minerals, PH between 6-7, weakly acidic can be drunk directly.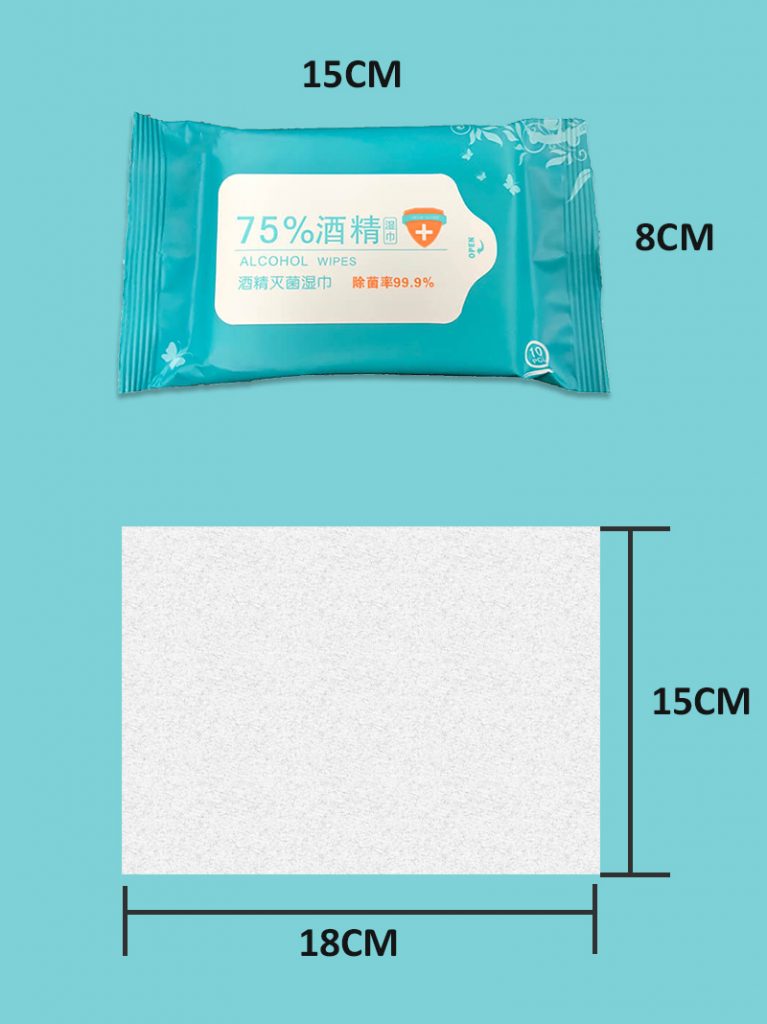 iCare® Alcohol Wipes which premium nonwoven made, touching softly. 75% medical alcohol good for sanitiser. We can provide stickers or plastic lid type of wipes, hot sale packaging is 10 pcs / 40 pcs per pack. It had FDA、SGS MSDS certificate that has comply with customs standards.