Baby Diaper Factory- Buy Diaper Pants Online
一、What's baby diaper pants?
Baby diaper pants also called training pants, toddler pants use for babies training walk or crawl. It's like panty, but it can absorb babies urine. Compare with regular baby diapers, it's convenient for babies wearing.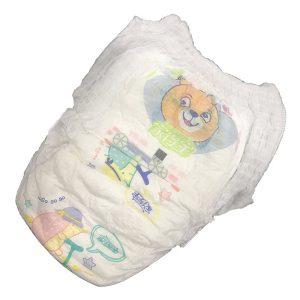 二、When to use diaper pants for baby?
Some mom thinks that the best time for babies to wear diaper pants is their training walk or crawl,but in fact when baby can roll over,it' s the best time.Baby diaper pants regular have M/L/XL 3 sizes on the market,medium size suitable for baby who have 6-7kg, but our factory had produce small size baby diaper pants for newborn.
In addition, now some baby diaper pants designed according to baby's gender. The male and female babies have different physiological structures, baby diaper pants used should be distinguished.