What brand of baby diapers are best?
Every baby is an angel of his parents, a gift from God.From crawling to climbing and walking, baby's growth needs the careful care of its parents.
Baby diapers are essential items for baby. Good diapers are good for baby's development.Because baby's skin is tender and need to use non-irritating,high quality diapers.
What brand of baby diapers is the best?
Today, I will share 10 brands baby diapers,which is popular in word.
1.Huggies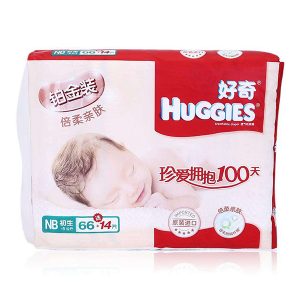 Huggies was born in 1978. It is one of the best baby diaper brands in the world. Huggies uses natural moisturizing surface, soft cotton feeling refreshing and breathable outer layer. In the voting of good breathability, the satisfaction rate is as high as 49.51%. In the cost-performance ratio survey of Huggies products, the satisfaction rate of cost-performance ratio reached 75.74%.
2.Pampers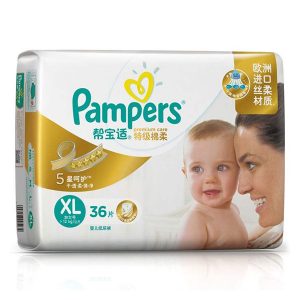 Pampers, the famous baby hygiene products of P&G Company in the United States, has become the world's first baby diaper brand in more than 100 countries. In 1997, Pampers entered China, and now its popularity among target consumers has reached 99%, becoming the leading brand in the market, and one of the best baby care products for parents in all countries.
3.MamyPoko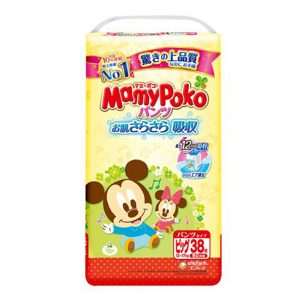 MamyPoko, is the brand of Moony, lovely Winnie Pooh pattern, super absorbent make this diapers brand gradually popular from Japan to the world.
4.Kao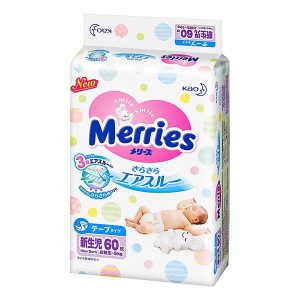 Produced in Japan in 1887, one of the best baby diapers brands. The greatest advantage of Kao is it's lighter, super absorbent, and cute cartoon pattern design is very popular with babies.
5.GOO·N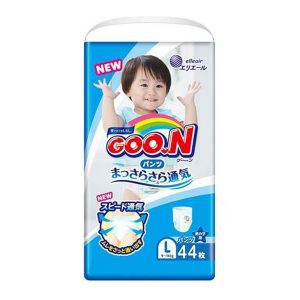 Started in 1943,Japan.The biggest feature of this brand of diapers is the use of polymer absorbing materials, strong absorption and permeability, which is conducive to the prevention of red buttocks.
6.Chiaus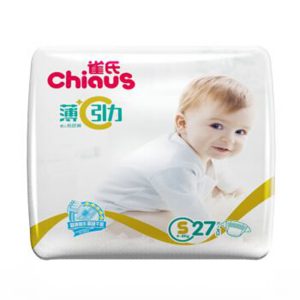 Chiaus is an ultra thin baby diaper launched by Chiaus company.Due to its super absorbency,diaper can dry rapidly.The special perforating layer and cotton core are quick to infiltrate, locate the urine immediately, then lock and absorb it for a long time, help the small bum to dry for a long time. Especially,diaper add natural aloe vera essence to help protect your baby's delicate skin.
7.Pigeon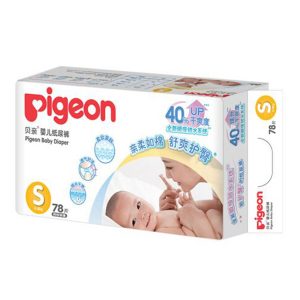 The pigeon diaper is a product of the famous baby products brand from Japan. In 1963, the first pigeon diaper was born. In 1964, Japan Airlines was often prepared with pigeon diapers on international routes. In the trial production stage, the pigeon diaper received valuable advice from the mother and child love society about diaper quality, thickness and water absorption. Every design of Pigeon diaper is full of love for the baby, and strive to keep the baby free from bondage and freedom.
8.Fitti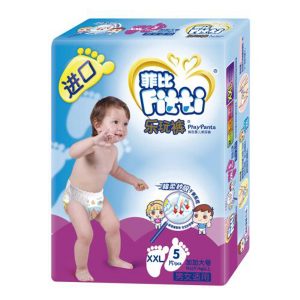 Fitti is a professional diaper brand founded by Reed International in 1973. The biggest feature of this brand diaper is the use of the new material MegaThin,Use it to make the absorbent core,elastic buckle,waistband can be soft and flexible when the baby is walking, suitable for any age baby.
9. MAMA's BABY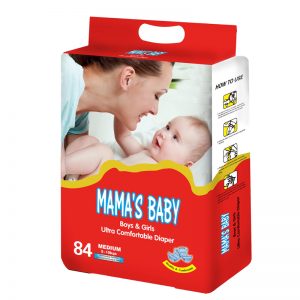 Rockbrook as an professional baby diapers manufacturers in china,have own famous diaper brand MAMA's baby.It is export to Kenya,Zimbabwe,India,USA,UK,Japan,Korea,Yemen,Cameroon over 40 countries.Diapers from the design, production, testing, sales, each link is strictly inspected, committed to providing high-quality, comfortable diapers for babies.
10.Cojin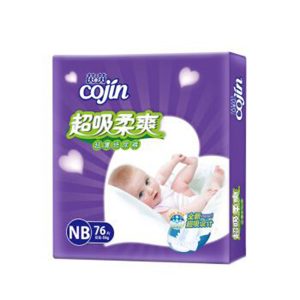 Cojin is one of the earliest disposable hygiene products brands in China. Baby diapers and adult sanitary products are deeply loved by consumers.