How to choose the right disposable baby diapers?
Diapers are a necessity product for babies,and will accompany our baby about 2 years.Because of the long period close-fitting use,parents need to be cautious in purchasing diapers.
So Now I will share how to choose the right disposable baby diapers?
一、The type of disposable baby diapers
1.baby diapers / newborn diapers
The disposable baby diapers fixed on the front and back waist are generally used before the baby walking, because the waist stickers material are different,have PP tape diapers, magic tape diapers;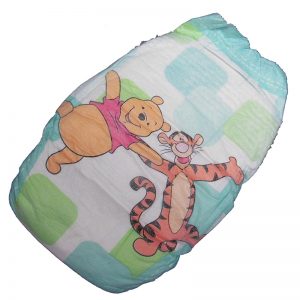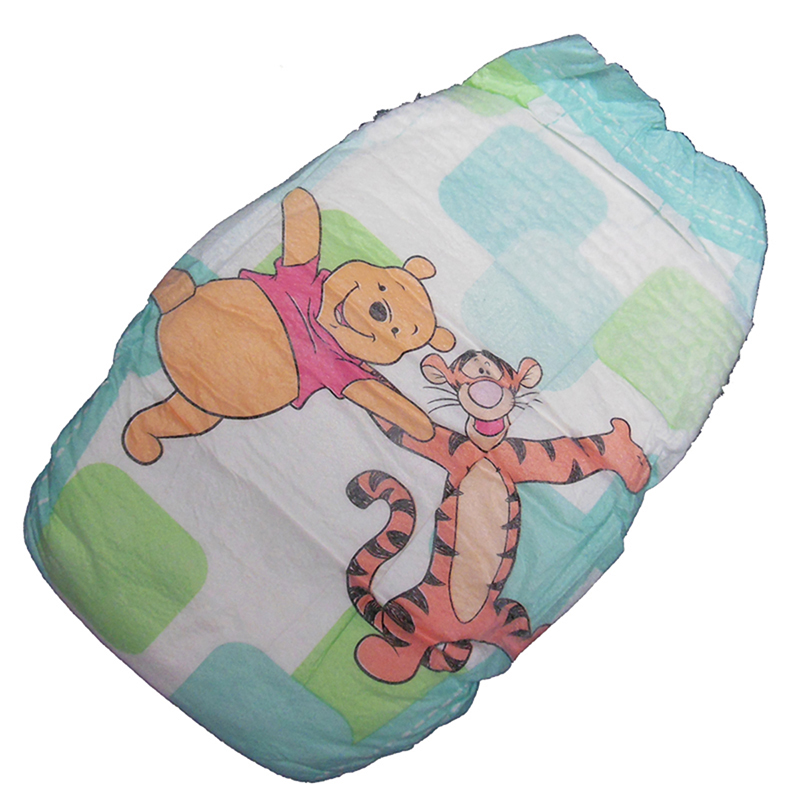 2.pull up baby diapers
Pull up baby diapers have 360° elastic waist, like small panties, easy to put on and take off. Usually it is used after baby 1 year old. At this time, baby starts to train walking. It is very convenient and effectively prevent baby peeing for pants.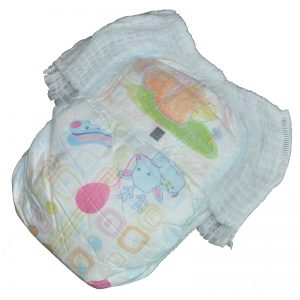 二、Best disposable baby diapers key features
1.High absorbency
A good diaper keeps wetness away from your baby's skin, helping to protect against irritation, rashes, and chafing.
2.Not reverse osmosis
High quality diapers are not reverse osmosis. Only when the diapers are dry enough and your baby will sleep well.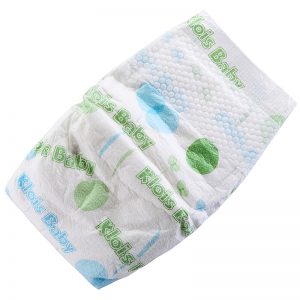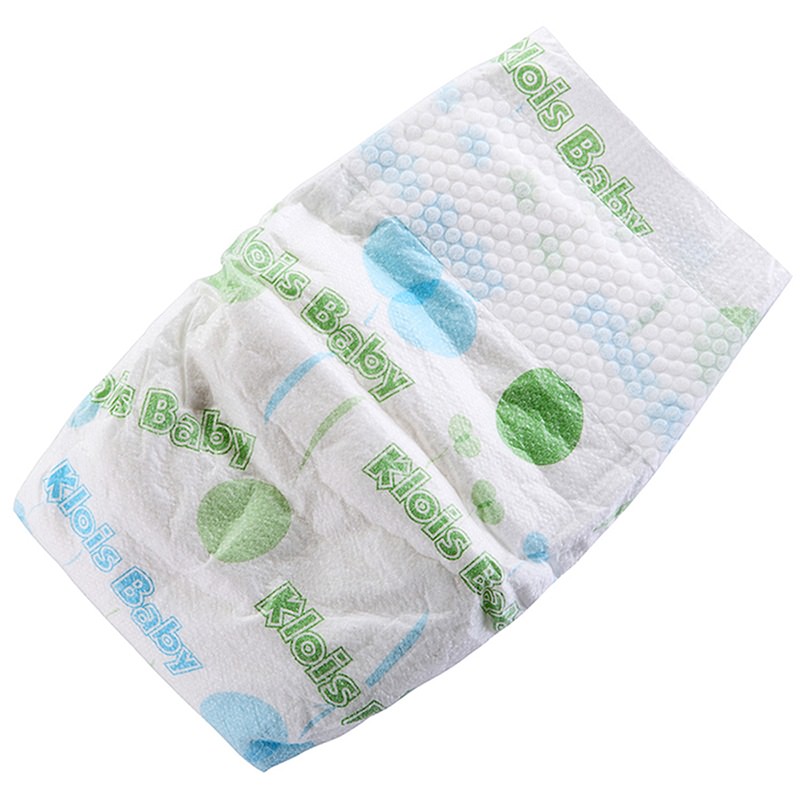 3.Good anti-leakage effect
A diaper with good anti-leakage effect will not leak urine or excrement when the child is exercising or sleeping.
4.Softness and Stretch 
A soft surface gently protects your baby's delicate skin, and stretchy sides allow you to comfortably adjust the diaper to your baby's unique shape for a custom fit.
5.Suitable size
Usually, disposable baby diaper can be divided into 5 yards, NB/S/M/L/XL, and choose the size that best suits your baby.