What can We do to Prevent Coronaviruses?
In 2020, natural brought a warning, putting a boulder into the lives of ordinary people, which weighed down our hearts.
The coronavirus broke out in Wuhan, China, spread rapidly worldwide. Initially, it snoozed us. We didn't know it before. Watching the news report, "Suspected patient" "Confirmed patient" multiplied on every day, my heart was panicked. China has so many people, virus spread will become faster, as ordinal people, what can I do?
In order not to be infected, I canceled the 7-day tour of Beijing, followed Weibo and major news reports in real-time, spread the severity of the infection with my family every day, went to the pharmacy to buy medical masks, alcohol disinfectant, and prepared a series of household items for isolation. Some people may feel that there is no freedom, but I personally think that in the face of helpless viruses, freedom may have to be compromised. In the short term, "unfreedom" is replaced by "a future with unlimited potential".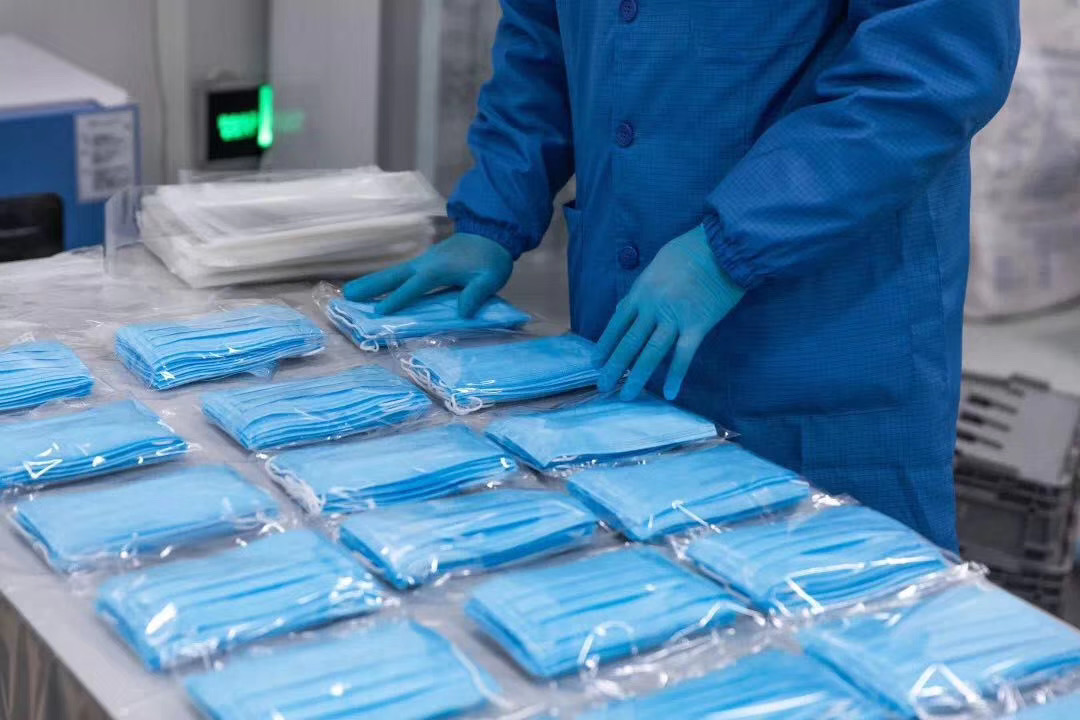 Staying at home isn't actually nothing to do. Nowadays, with the development of the Internet, some works can be solved at home with a computer. For 27 days, I stayed at home for 27 full days, but I felt that time passed quickly. Reading books, chatting with your family, follow the app video to learn how to cook, and take a good rest.
During this period, the government was working hard, and many medical workers were fighting the virus to save lives. It is precise because we all cherish lives that the "mobile cabin hosptial" can be built so quickly.
At present, the local epidemic in China is under control, but we still cannot take it lightly. We also wear disposable masks to work. Every intersection on the street has a staff member to take a temperature measurement for us. Once a suspected patient is found, we will immediately send it to hospital treating.
In the face of the virus, everyone is equal, and all we can do is protect ourselves. Remember "wash your hands frequently, wear a mask, and don't party."