Today is Nov.29, 2019, near the New Year. we all know New Year is an essential traditional festival in China. Many workers who leave hometown long-time will go back. No matter you drive yourself or by bus, the traffic is heavy. "Car/Bus does not move for long-time" is a common situation.
Dr. Ken Aldridge, Tuscaloosa based urologist mentioned on Overdriveonline.com, "Truck drivers are prone to overflow incontinence because they tend to wait too long between bathroom visits."
Not just drivers, but even passengers. Last Year had news said, a woman passengers wait too long on the highway and urine on the road.
In order to solve this, adult diapers are very good. Now 2 incontinence diapers in the market,
1. pull up diapers
Pull up diapers also known as "adult pull-ups" resemble regular underwear. This style is typically ideal for people who are managing urinary incontinence. The similar look and feel are appealing to individuals beginning their journey with incontinence.
This style diapers design refer underwear, 360° elastic waist, 3D leak leg cuff can prevent side leak.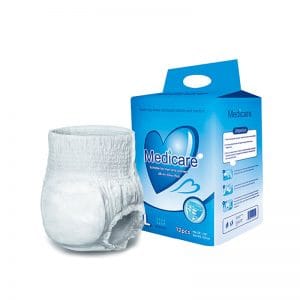 2. adult diapers with tab
It's regular style which is cheaper than pull-ups. The diaper outer layer have urine wet indicator to remind change diaper.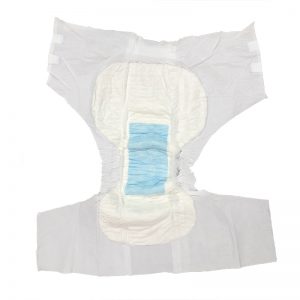 Today there are handfuls of incontinence brands for you to choose from. You maybe have these doubt,
(1)which one is the best?
(2)How to choose your diaper sizes?
……
All these questions we can answer. Now is the incontinence diapers growth period, it can be used for adults, elderly, teenagers. Not only in incontinence care but climbing or camping…
As a professional manufacturer, we indue to produce premium diapers and willing to cooperate with others. Contact us will send samples, and provide consult service.