Urinary incontinence a condition where a person involuntarily leaks urine. This could be just a few drops or a complete emptying of your bladder. Parturients, the elderly, patients with prostatitis or athletes are all high-frequency groups. Incontinence is often considered taboo, and for reasons of embarrassment, fear, usually they will discuss it in private, and then think it is a normal phenomenon, without arousing attention.In this situation,Using some product like incontinence pad or Urinary pad can save you some trouble
Urinary incontinence is a condition that impacts many people's lives. When you have incontinence, you may experience bladder control issues and leak urine. This leakage is often uncontrollable and can negatively impact your life. Someone who has this problem may be too embarrassed or upset to ask for help. It is also estimated that 15 to 30 percent of people over the age of 60 who live at home have incontinence. Women are twice as likely as men to have this condition.
Who gets incontinence?
For many people, leakage issues happen when they laugh, cough, sneeze, run, jump or lift things. These actions all place pressure on your bladder. Without the support of strong pelvic muscles, you're more likely to leak urine. Women who have given birth are at a higher risk of having stress incontinence. Men who have had prostate surgery may develop stress incontinence.
What to do about Incontinence? 
Many people think that incontinence is a normal part of aging that can't be helped. While it is true that your risk of incontinence increases as you get older, there are also treatments available to help you manage this condition. Incontinence doesn't have to disrupt your life and keep you from being active.
Under the treatment guidelines of the doctor, you can also choose a suitable urinary pad to prevent the situation from getting worse.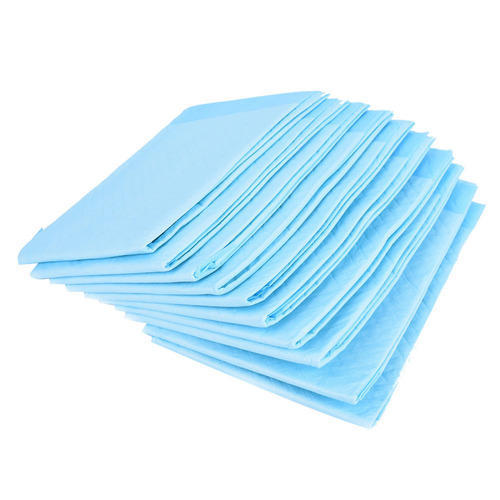 Such as
1、Guards for Men- Urine Absorption: 450ml- Heavy guards for a strong man
2、incontinence pad– Staydry for Men- Not bulky through legs- Latex-free
3、Urinary pad– Ultra-thin- Dry fast core
4、Incontinence Pads for Women- Flexible to prevent leak- Odor Control Technology
5、Men's Incontinence Guards- Ultra-thin & Unnoticeable- High-performing absorb