Where Can Wholesale Best Private Label Wet Wipes?
We all know that wet wipes are useful disposable hygiene products for our lives. When we go out, it can be used for cleaning hand mouth if without water. Furthermore, it also has other usages such as women makeup remover, car leather cleaning, lens screen and so on.
Due to various kinds, how to choose had become a question?
Like Baby Wipes. Because babies' skin is very tender, the requirements for wet wipes will be higher, if wet wipes have alcohol, flavors, preservatives, it is easy to stimulate babies' skin, causing severe allergies. So try to choose wet wipes that alcohol-free, not contain flavors and preservatives.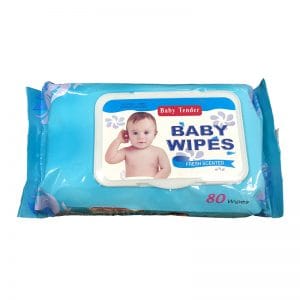 Are you a wholesaler? Looking for a new manufacturer for your private label wet wipes?
You have come to the right place; We are a 23 years wet wipes manufacturer and the preferred choice for private label wet wipes manufacturing.
Our wet wipes products including:
1. Baby Wipes
2. Makeup Remover Wipes;
3. Adult Wipes;
4. Household Wipes;
5. Personal Care Wipes;
6. Leather Cleaning Wipes;
7. Screen Cleaning Wipes;
8. Toilet Moist Paper;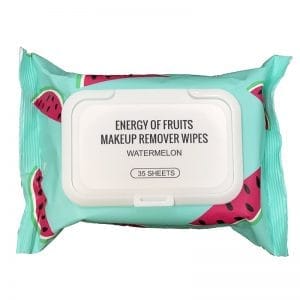 We can provide:
1. 24 hours one-to-one consult service for start-up company;
2. Sample offered before order
3. OEM ODM Acceptable. If you want to custom own private label wet wipes, it's OK.
4. Strict quality inspection, provide an inspection report to ensure the import of your products.