Rockbrook Brands Different Kinds of Sanitary Pads Wholesale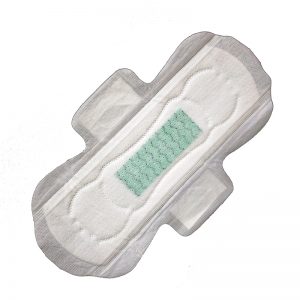 Green Negative ion Sanitary Pads
Negative ion sanitary pads are new technology feminine hygiene products. By inserting a negative ion chip into the sanitary pads, when the pad is under certain temperature,the negative ion chip emits a high concentration of negative ions, which have antibacterial, anti-inflammatory and eliminate odor effects.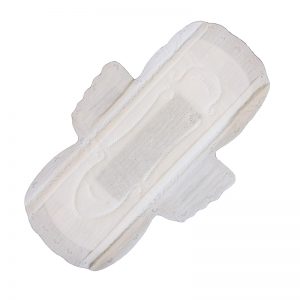 Herbal sanitary pads are very popular in Korea/Japan and others Asian countries.It is well known that women is easy suffer from Dysmenorrhea during period.In order to reduce pain,people think of a way. Artemisia argyi is a kind of herbal plant which can dispel cold and resist bacteria.Adding it to sanitary pads can help women relieve dysmenorrhea and reduce bacterial infections.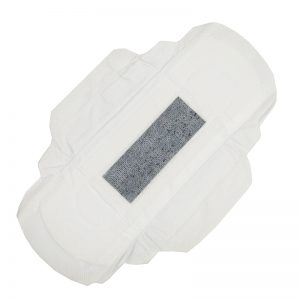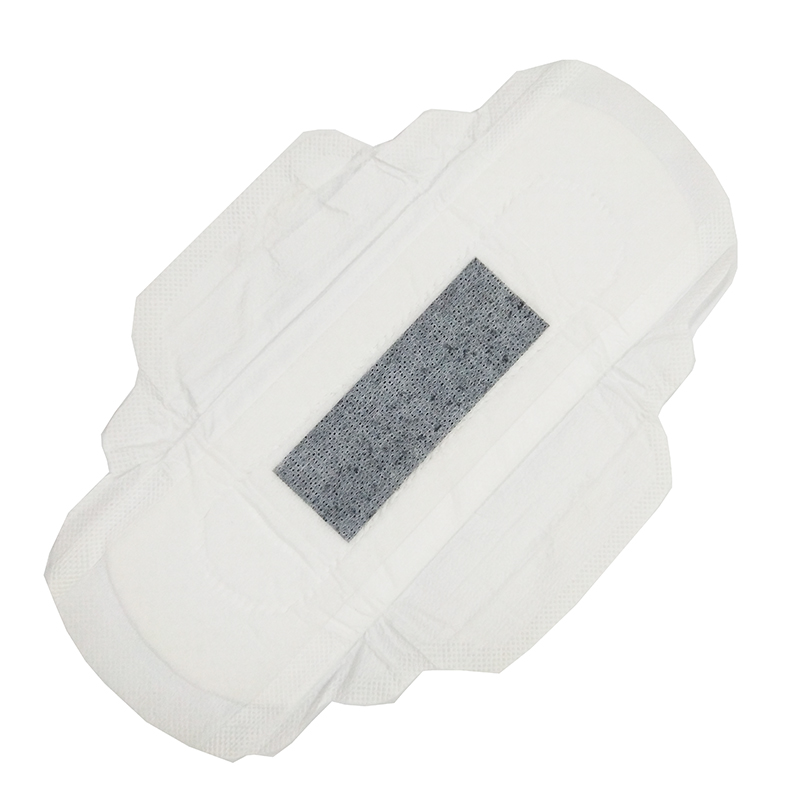 Bamboo Charcoal sanitary pads
Bamboo charcoal sanitary pads are functional materials made by processing bamboo charcoal and then undergoing nanotechnology. This kind of hygienic has a strong adsorption capacity of antibacterial particles, natural and environmentally friendly, and is very beneficial for women's body!